The UQCTP professional development network has extended across the Pacific. Thanks to a partnership with the IMPACT Centre, UCLA, Pepperdine University, and Simon Fraser University, new nodes of the network have been established in Los Angeles and Vancouver.
The program launched with the first two professional development workshops in Canada and California in January - February 2019, and it has thus far reached seventeen schools and teachers associations, including: 
Alert Bay Elementary School
British Columbia Association of Mathematical Teachers
British Columbia Social Studies Teachers Association
Coquitlam School District
Delta School District
Fort Rupert Elementary School
Manual Arts High School - Los Angeles
McKinley Elementary School - Santa Monica
Mira Costa High School - Manhattan Beach
New West District
Olympic High School - Santa Monica
Palomar College - San Diego
Santa Monica High School
Surrey School District
Vancouver Board of Education - Indigenous Education
Vancouver Technical Secondary School
West Vancouver Secondary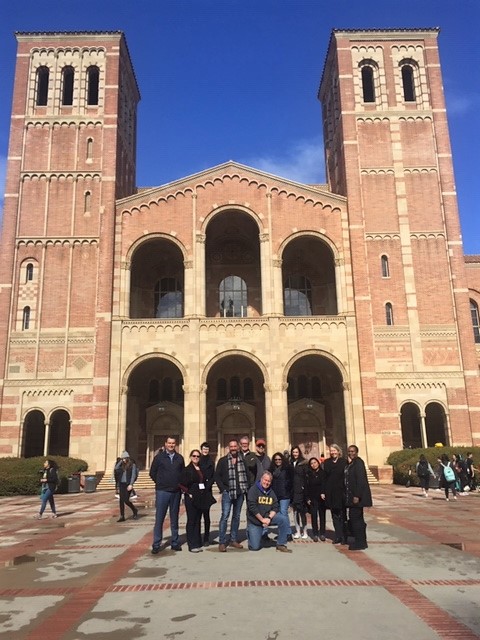 Congratulations to all the new members of our network and thanks to our international partners for making this achievement possible.