On Monday (9 January), we welcomed 94 students from 28 different schools onto campus for their first day of WRIT1999: Effective Thinking and Writing. We had 8 students staying on-campus at The Women's College. These students travelled from Childers, Murgon, Roma and Toowoomba!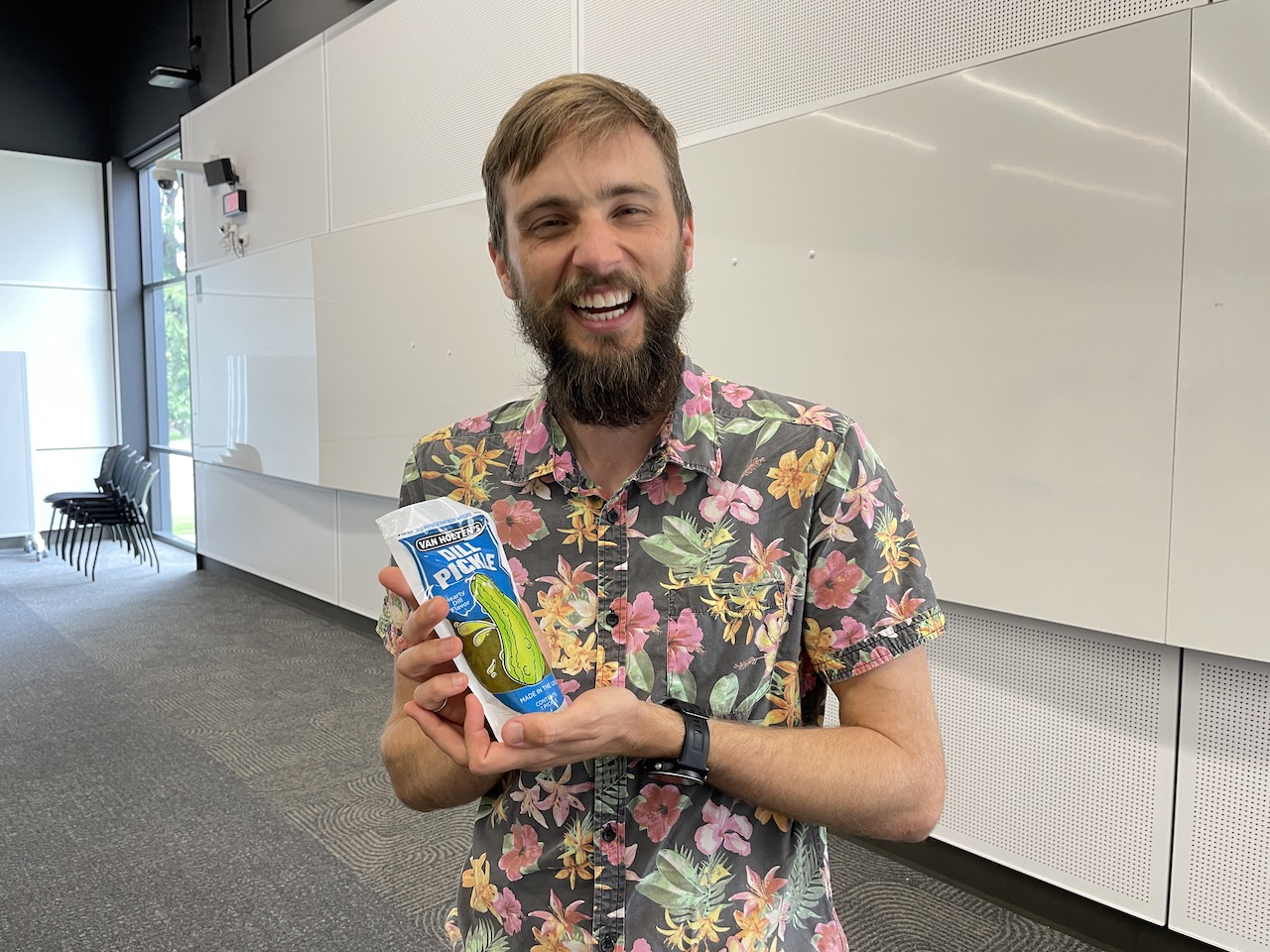 Special thanks to lecturers: Dr Nathan Pickels, Yael Leibovitch, and tutors: Kara Vaughan and Chesa Kelly for playing a critical role in creating a positive and engaging learning experience for these students.
Why study WRIT1999: Effective Thinking and Writing at UQ?
Improving writing skills: help students refine their writing skills and gain a deeper understanding of writing structure and style.
Personal growth: a powerful tool for personal growth, helping students clarify their thoughts and communicate their ideas more effectively.
Engaging with diverse perspectives: bring together students from diverse backgrounds, providing opportunities for them to engage with different perspectives and ideas.
Receiving feedback: provide students with feedback on their work, helping them to identify areas for improvement and grow as writers.
Challenging and rewarding: a challenging but rewarding process, and many students find that they enjoy the challenge of writing and the sense of accomplishment that comes with producing a well-crafted piece of writing.