It's a steep learning curve when you're thrust online. In most cases, the first priority is to develop your technology skills, upload content and create a way to interact with your students. The next step is to advance your remote/online pedagogy so that student participation, learning and thinking improves ... and your job satisfaction!
This session outlines how you can advance your remote/online pedagogy and improve the experience for everyone involved. It will help you make important connections between classroom teaching and online teaching. It will also help you maximise the advantages of the online environment, provide a research-base for further learning and promote student learning and thinking online.
Content
The three major considerations for online learning: technology, pedagogy, and content knowledge.
IMPACT: the big six of online pedagogy.
How to use IMPACT to improve student participation, learning, and thinking
Learning resources
One 90-minute live webinar.
Online asynchronous learning resources.
Online discussion groups.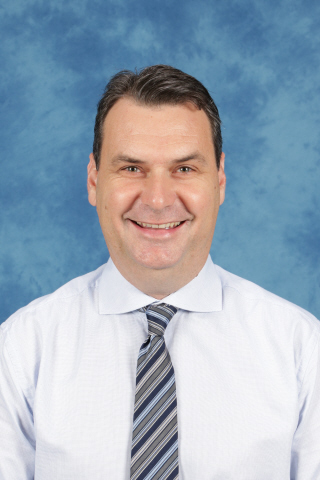 Glen Watt
Glen Watt is Director of the IMPACT Centre, Department of Education in Queensland, Australia. Glen leads a specialist online team who advance the 21st century skills of students and educators from 300+ schools in Queensland. Glen has been working in education for 20 years, first as a classroom teacher and then as a leader of online education since 2008. He is the creator of the IMPACT Learning Framework, which has been assessed by Griffith University researchers as a 'dynamic, valid and transferable instrument that contributes to effective online teaching and learning internationally'. He also leads the IMPACT Centre's partnership with the University of Queensland Critical Thinking Project, which has resulted in the highly successful Aspiring Thinkers Network for educators in Australia, the USA and beyond, as well as the IMPACT Centre's Critical Thinking program, which has been delivered online to over 10,000 school students and measurably improved student outcomes.
Selected publications
Watt, Glen; Finger, Glenn; Smart, Victoria; Banjer, Fiona (2014). Project 600: Inspire, Connect and Transform. ACEC2014: Now It's Personal. Adelaide, October 2014.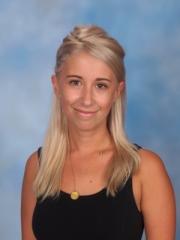 Kara Vaughan
Kara is pedagogical coach, Visual Art teacher at Helensvale State High School and professional network coordinator at the IMPACT Centre. She is currently pursuing a Higher Degree Research at University of Queensland. Kara's experience leading teaching for thinking at Helensvale State High School has led her to an interest in research and developing a culture of thinking in classrooms, focusing on teachers pedagogical practices that support student cognition.
Kara has taught senior visual art for last seven years and led curriculum and pedagogical development from QCE system as panellist to confirmer and marker.  She has introduced Critical thinking program into literacy program and created opportunities for teachers to build their teaching their thinking pedagogical practice.