Two-day foundational workshop - Brisbane
15 October 2020 9:00am
–
16 October 2020 3:30pm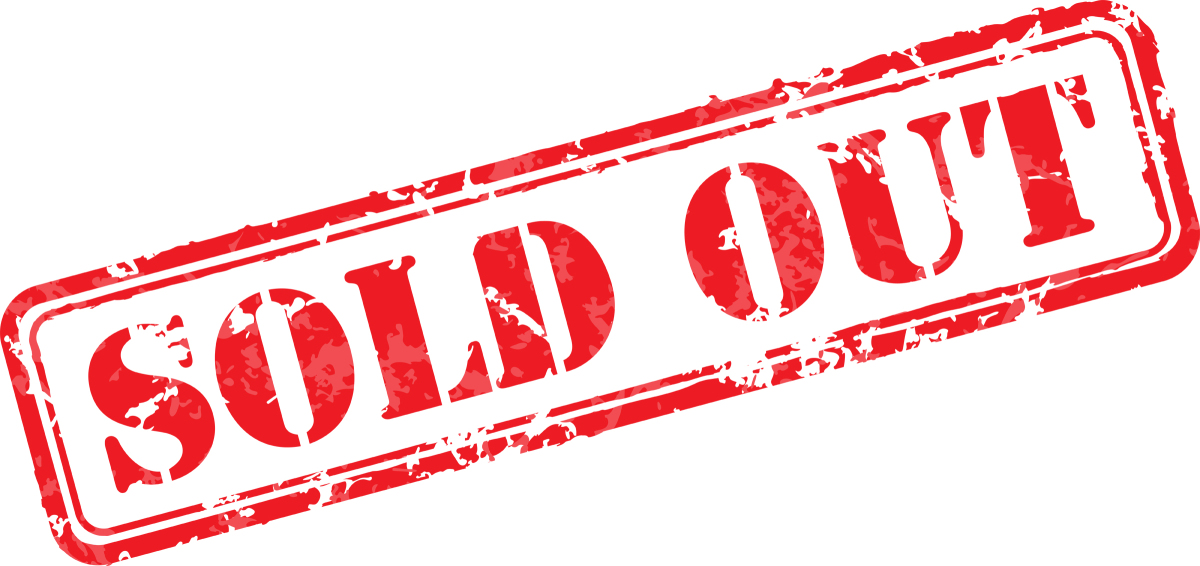 Introductory workshop in Critical Thinking pedagogy for new members of the Aspiring Thinkers Network.
Day One:
Session One: An introduction into the nature of expertise, in which expert knowledge is recognised as schematically organised, grounded in both practice and theory and developed through deliberate practice.
Session Two: A candidate schema for pedagogical expertise in Teaching for Thinking is suggested, outlined and explained. This schema forms the basis for the deliberate practice and collaborative discussions necessary for developing expertise.
Session Three: Sample problems are provided in which a focus on cognitive skills helps educators to recognise, use and develop these skills across a broad range of contexts.The use of values of inquiry, to feedback on cognition, is modeled and the schematic structure of this knowledge is developed.

Day Two:
Session One: How the schema informs unit planning and learning experience design is outlined and explained using examples. Example assessment items are critiqued and developed to show how assessing for thinking can be reliable and valid.
Session Two: Participants instantiate the principles of the schema in their own work, including planning for teaching for thinking and assessment of thinking skills.
Session Three: Institutional and organisational processes that might inhibit Teaching forThinking are identified and discussed, with a view to aligning processes and values to minimise disruption and optimise thinking outcomes
Note: This workshop has been provisionally scheduled in agreement with the Queensland Government roadmap for easing the restrictions to gatherings of more than twenty people. Time and location may be subject to revision, should regulations be changed. 
Registered participants are kindly asked not to attend if they show COVID-19-compatible symptoms. In that circumstance, they will be offered a place in the next available workshop. For refunds, please contact ctp@uq.edu.au.
About Aspiring Thinkers
Professional development workshops, webinars, and masterclasses for teachers in the Aspiring Thinkers program.
For more information about Aspiring Thinkers, visit the IMPACT Centre's website.
Venue
The Pavilions Function and Conference Centre
Albion QLD 4010