This module explores how critical thinking can be leveraged to challenge cultural bias and encourage a more culturally responsive classroom.
Content
What an anti-bias curriculum look like?
How do you teach tolerance?
What does your school say about history?
Implicit bias and teaching.
Understanding ther role of inequality.
Learning resources
Two 90-minute live webinars.
Online asynchronous learning activities.
Online forums and discussion groups.
Resources for teachers.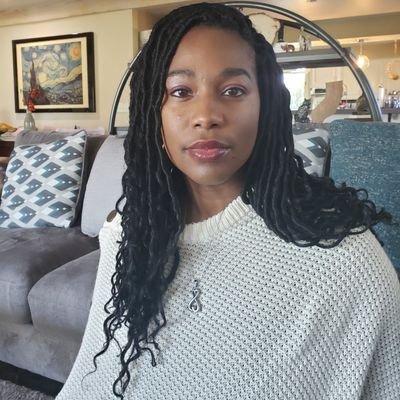 Ebony Cain
Ebony Cain is Assistant Professor of Education at Pepperdine University and Director of the Educational Leadership Administration and Policy (ELAP) program. She has previously served as a nonprofit leader building programs that focus attention and services on the educational inequity and academic advancement of at-risk and low-income students and communities, and has collaborated with schools in implementing and creating instructional and structural programs promoting greater equity, access, and choice for students of modest means.
Ebony's research explores educational equity, research methodology, and urban school reform. She is passionate about extending engagement for urban K–12 youth while nurturing educators in state-of-the-art research methodologies.
Selected publications
Scorza, D'Artagnan; Ford, Arlene; Mirra, Nicole; Morrell, Ernest; and Cain, Ebony (2013). Educating for a Critical Democracy: Civic Participation Reimagined in the Council of Youth Research. Democracy and Education, 21 (1): 1-10.
Ebony, Cain (2012). Preparation for Civic Life Matters Understanding the Role of Civic Learning in the Linked Learning Reform. UCLA.